A New Brand is On the Horizon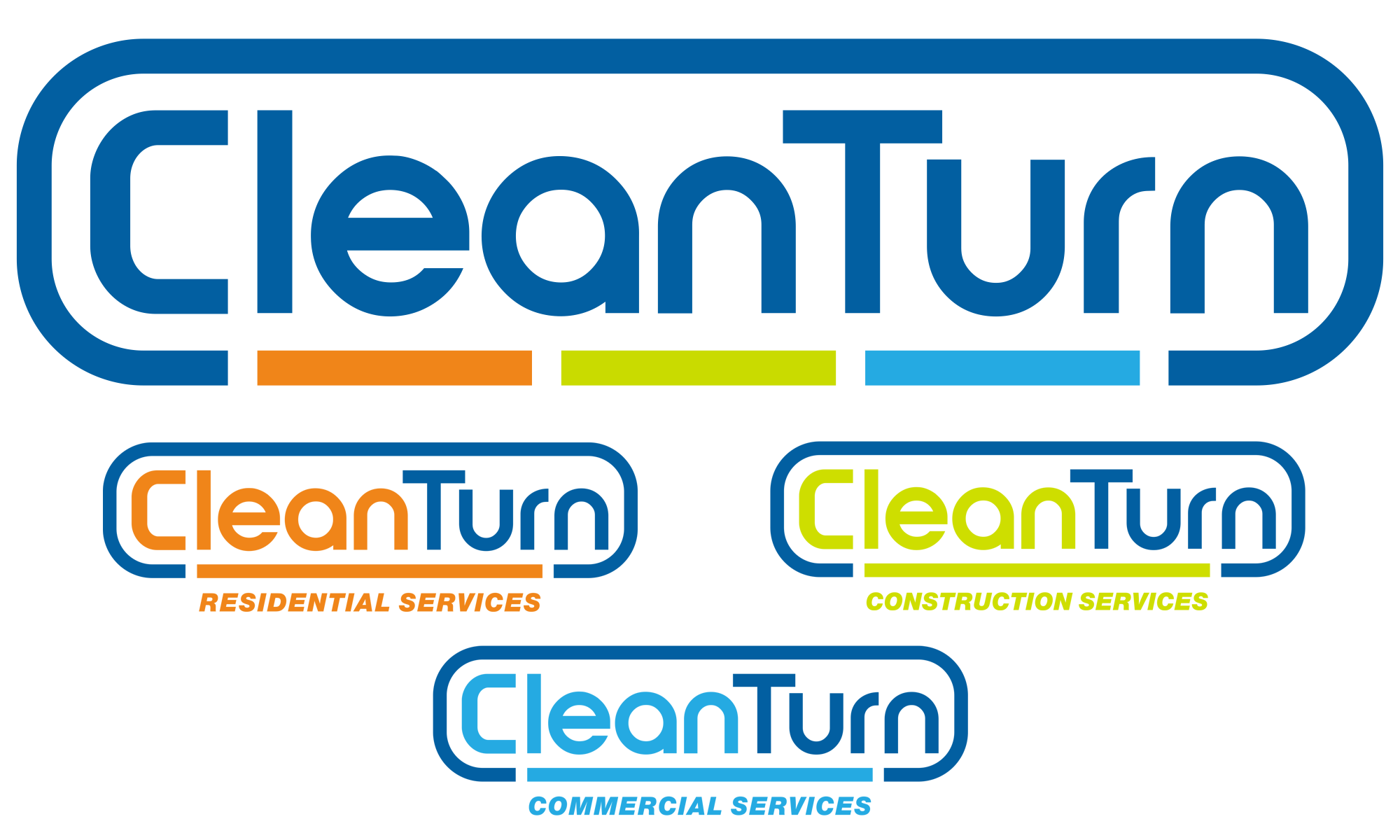 We are merging our She Has a Name Cleaning and CleanTurn Demolition brands into one.
If you have any questions you can email us at info@cleanturn.org
Stay tuned for the new website!
Book a Residential Cleaning
If you are looking for She Has a Name Cleaning, you can still book a residential cleaning from the form below. Thank you!
Need a Gift Card? Scroll to the bottom of the form to purchase a gift card.